GREEN DESERT WATER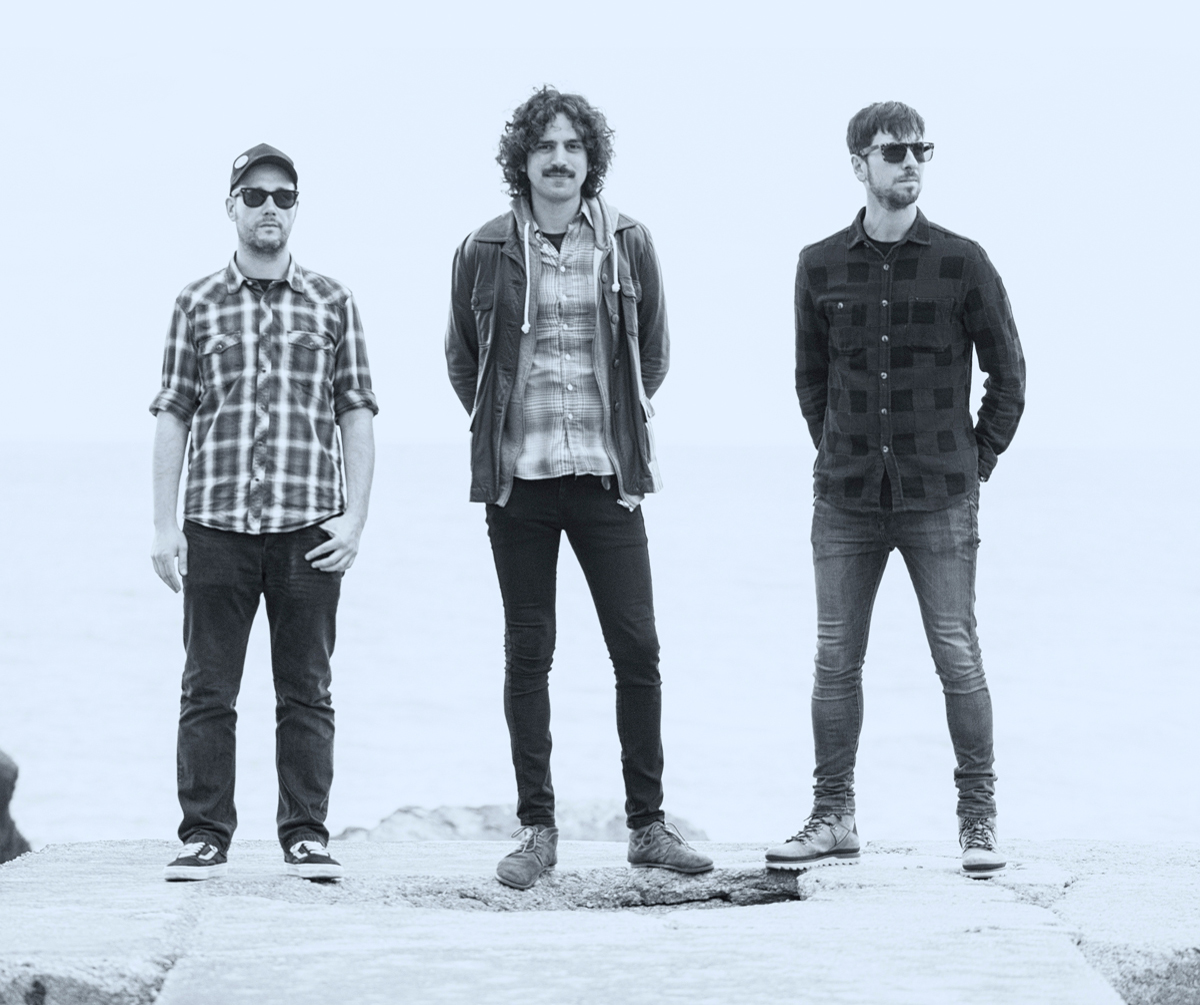 Biography
There's no denying when it's time to kick ass, and after getting their feet wet in a molten pool of heavy blues on their 2012 self-titled debut EP, Green Desert Water are ready for the next stage. The Oviedo, Spain, three-piece have been making a name for themselves as one of the best-kept-secrets of the Iberian heavy underground, and with Solar Plexus – their second LP – they've never sounded readier to let the cat out of the bag.
And by "cat out of the bag," we mean unleashing classic power trio grooves – all primo, all soul, but heavier and thicker and more modern than the first record. Comprised of guitarist/vocalist Kike Sanchís, bassist Juan Arias García and drummer/backing vocalist Javi González, Green Desert Water sink their teeth into hellacious boogie on songs like "Open Your Wings" and find the place where Black Sabbath and Mountain could've met on "Souls of the Woodland" – and when it comes to the title-track? Well, at least you know where they're going to hit you.
With six songs split up over two glorious vinyl sides, Green Desert Water's Solar Plexus indeed puts itself right in the center of attention – refusing to commit to one single vibe or another as it captures the best energy of classic heavy rock and brings it forward to a modern era where it's so desperately needed.