JIRM: Decibel Premieres "The Cultist" From Psychedelic Heavy Rock Unit; Surge Ex Monumentis Full-Length Release Day Looms
"Surge Ex Monumentis has a healthy psychedelic rock influence but the heavy metal undertones are undeniable. At times, the record seems to take its inspiration from Pink Floyd as much as from Iron Maiden…" — Decibel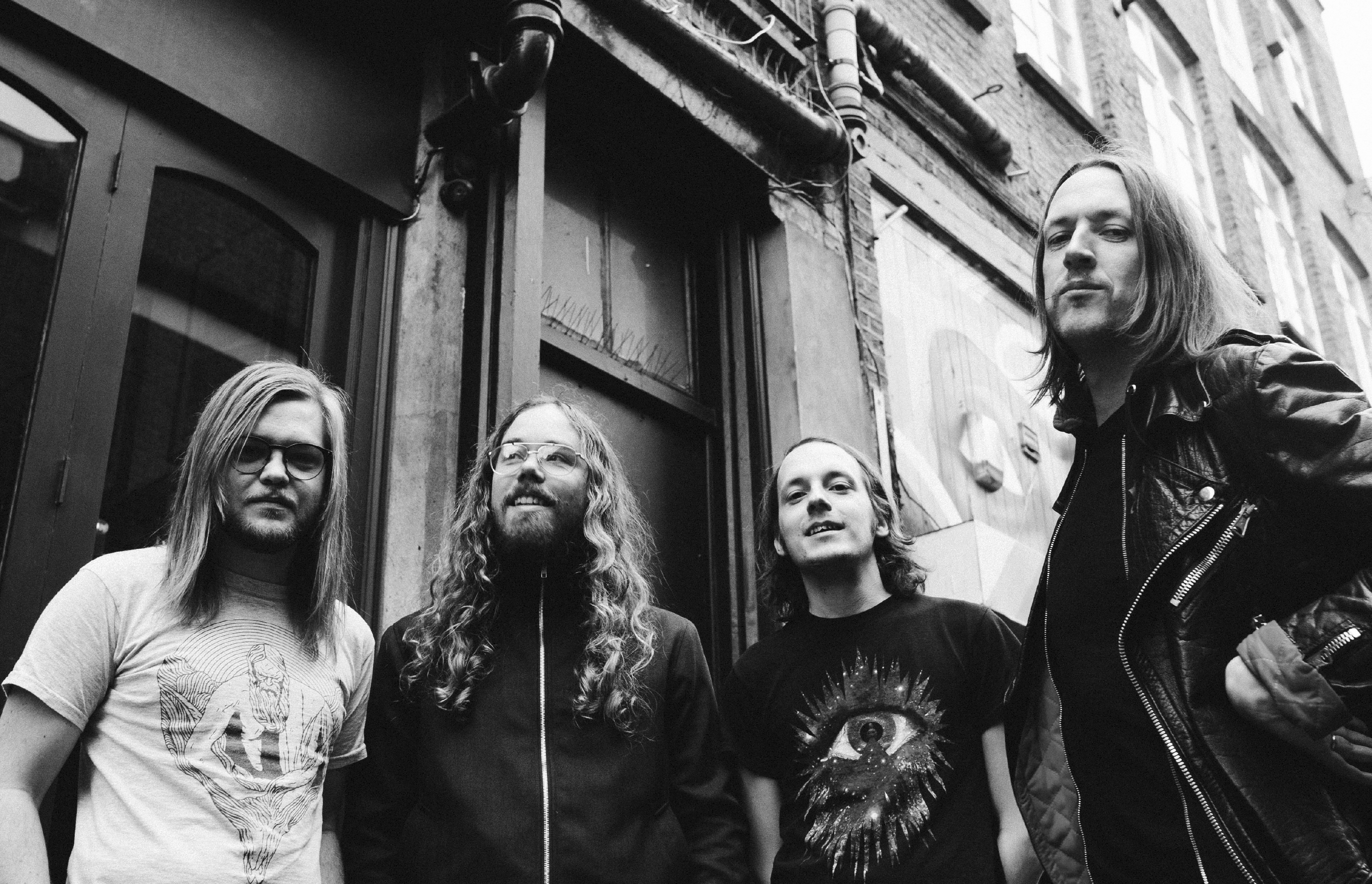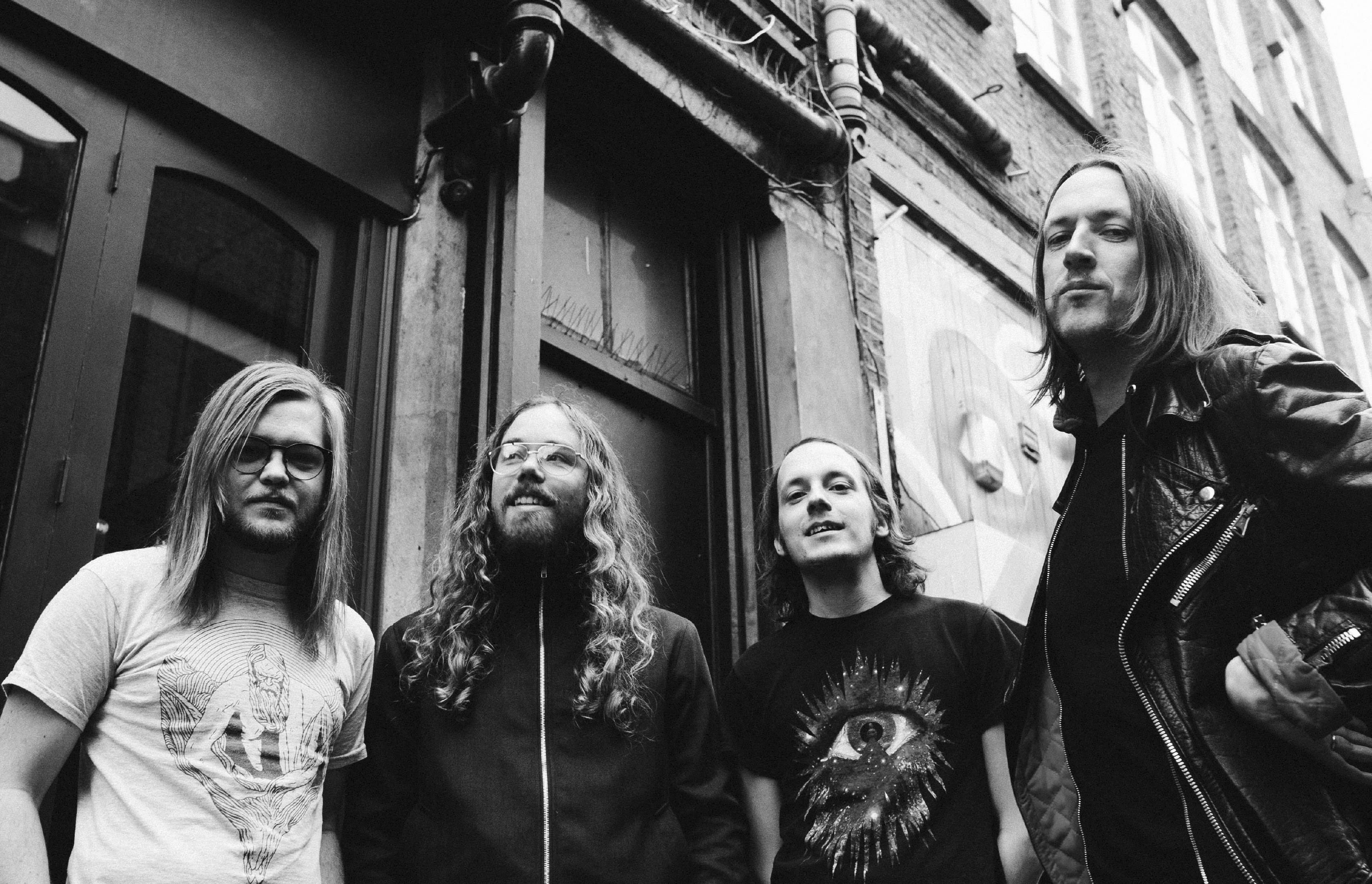 Stream / Share JIRM's "The Cultist" at THIS LOCATION
Surge Ex Monumentis, the impending new full-length from Swedish psychedelic riff rockers JIRM, formerly Jeremy Irons And The Ratgang Malibus, will drop this March via Small Stone.
With as much progressive force as raw sweat behind them, JIRM has never been more themselves than they are on Surge Ex Monumentis, and even as they redefine who they are and what they do as a band, they remain singularly powerful in their delivery and completely unmistakable. The seven-track Surge Ex Monumentis was captured at Puch Studios in Stockholm, Sweden, mixed by Oskar Lindberg at Svenska Grammofonstudion in Gothenburg, Sweden, and mastered by Chris Gooseman at Baseline Audio Labs in Ann Arbor, Michigan.
Decibel Magazine is currently streaming "The Cultist" noting "Surge Ex Monumentis has a healthy psychedelic rock influence but the heavy metal undertones are undeniable. At times, the record seems to take its inspiration from Pink Floyd as much as from Iron Maiden, a sound you can hear on 'The Cultist.'"
Surge Ex Monumentis will see release on CD, digital, and limited edition 2xLP formats via Small Stone on March 16th. Pre-orders are currently available HERE.