SUPLECS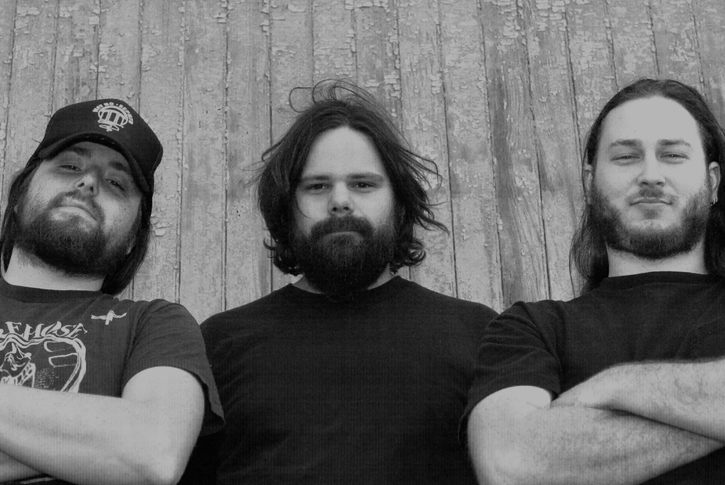 Biography
As all real New Orleans chef's know, the secret to Creole cooking lies in the recipe. The same can be said of New Orleans Rock and Roll. It's all about the ratio's and proportions, the painstaking methods and of course the down home ingredients. Take one part Metal, two parts Heavy Rock, a dash of Cayenne and then slow cook it all in the sights and sounds of New Orleans. Do it right and maybe, just maybe, you get something like Suplecs.
Formed in the Big Easy back in 1996, Suplecs has been grinding out heavy on the heavy Rawk New Orleans style for crowds of all shapes and sizes. Born and bred in the Cresent City Danny Nick and Durel Yates had been fixtures on the local scene for years before hooking up with Andrew Preen to complete the line up which proved to be a magical combination. The blend of the New Orleans sounds with their own unique style of metal caught the attention of renowned artist, Frank Kozik, whose Man's Ruin Records released both the debut album ("Wrestlin' with My Lady Friend") as well as 2001's "Sad Songs… Better Days" before imploding. Undeterred by the loss of their label Durel and Co. released a third album " Powtin' on the Outside, Pawty on the Inside" with Nocturnal Records. All seemed well again until nature intervened. Hurricane Katrina damn near wiped the band off the map but it seems that it'll take more than catastrophic property loss to deter the men of Suplecs.
It took five long years to climb out of the hole that hurricane left but it left a stronger band in it's wake. No longer the simple good old boys that like to make a stellar racket the men of Suplecs finally have recorded an album befit their pedigree. The resulting"Mad Oak Redoux" is a mature work from a band that's learned when to pull it's punches. Ten tracks of steady-as-she-goes rock that can swing and groove just as much as it can blow a house down. Look for a tour in Spring 2011 with Dixie Witch. Like étouffée, beignets and Po boy's, Suplecs is one New Orleans delicacy that simply must be experienced to be fuller appreciated.
Copyright© Small Stone Recordings