iOTA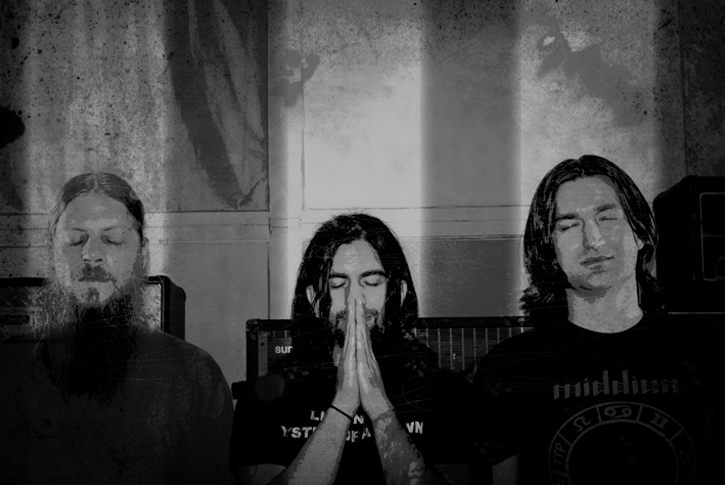 Biography
Originally formed in 2002 as your typical basement-variety band of drunks making loud noise after work and on weekends. A working band; never taking shortcuts, dabbling in the dark arts with mixed results – Iota has since evolved into its own unique blend of melody and psychedelic bliss.
With Hundreds of shows, scattered demos, and several line-up changes, Iota is still doing their thing: shaking walls with their spaced-out brand of rock n' roll steeped in blues, coated heavily with vintage psych guitar rock, and rolled in some metal for extra flavor. With a catalog ranging from high-speed madness, to lumbering, crushing space jams, Iota's live shows never disappoint. Iota's first demo EP was also included in Salt Lake City Weekly's "Top 50 Best Albums" of 2004. 2 years later, their second demo, Frankenstein Earphone Radio God, was also included in the City Weekly's top 75 albums of 2006
Through the years Iota has had the pleasure of sharing the stage with many hailed and well-respected acts, including Brant Bjork and the Bros, Eternal Elysium, the Glasspack, Witch Mountain, Point Line Plane, Players Club, King's X, Porn, the Sword, Priestess, Early Man, Stinking Lizaveta, Superheavygoatass, Black Cobra, High on Fire, and many more. The band so far has toured parts of the US, and played showcases at Austin's SXSW 2007 & 2008 and Arizona's SHOD 2006.
Calling upon the same demon for inspiration that both Earthless and Tia Carrera seem to have a pact with, Iota's debut full length "Tales" is sure to please fans of the both the Heavy and The Psychedelic. On top of that, Iota delivers both on the stage and off.
Copyright© Small Stone Recordings