SS-009 :: MORSEL – Static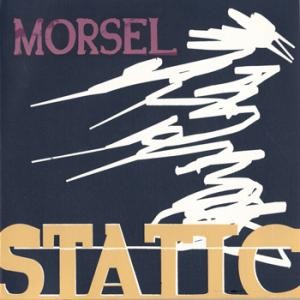 Label: Small Stone Records
Release date: 1996
Catalog number: SS-00v3/1996
onstructive § deconstructions
4 pop gems from the haters of pop.
These songs aren't available on any other release and it's on 7″ vinyl! A fine release of 4 of the most singable tunes from the Morsel career. You do have a "record player" don't you?
The double 7″ package known as STATIC. 2 yummy clear vinyl 7 inches in a gate-fold sleeve screenprinted by the fine folks of Company.
Recorded by Geoff Streadwick @ 40 Oz Sound Ann Arbor, MI